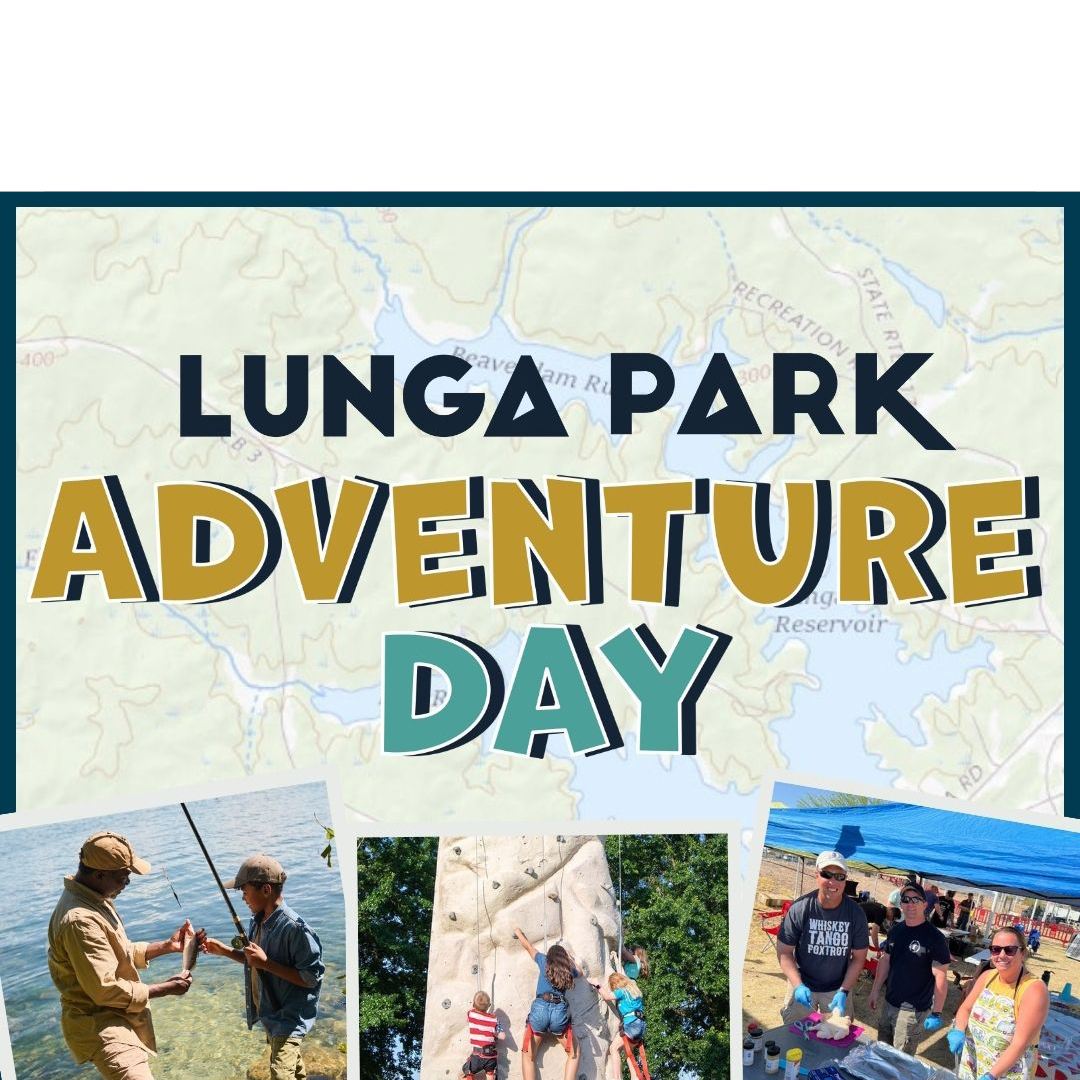 Lunga Park Adventure Day
June 3 | 10 AM - 5 PM
Celebrate the opening of Lunga Park with us at Adventure Day Saturday, June 3!
Come out to enjoy a Firefest Blaze Cookoff, food trucks, family activities and games. FREE watercraft rentals, kayaks, rock climbing wall, fishing, and more! Event and activities will begin at 10:00 AM.
The following will be prohibited at the event: pets, personal watercrafts, and outside alcohol.
Per DoD policies, only authorized patrons (and guests) of MWR may be permitted access to Lunga Park in accordance with base access policies.
The following individuals have full access to MWR services and programs:
Active-duty service members and their families
Members of the National Guard and reserves and their families
Current and retired DoD civilian employees
Service academy and Merchant Marine cadets
Retired service members and their families
Honorably discharged veterans with a 100% service-connected disability
Medal of Honor recipients
Surviving family members of uniformed service members or retirees until they age out of eligibility or their dependent status associated with the deceased member or retiree changes
Please refer to the MCBQ Visitor Control Center for any base access questions.
For more details visit the Lunga Web page.