Looking for a local Movie Theater? Go no further than MCCS! See the newest movies right outside your front door. Comfortable seating, state of the art screens and entertainment the entire family will love.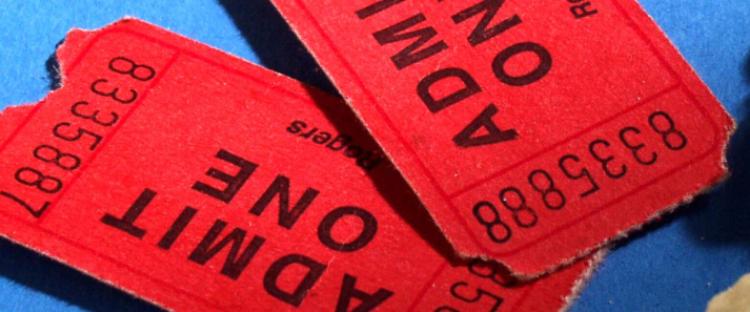 Registration on Eventbrite is required for all movie showings. Please click the title of the movie below to be taken to the registration page for the movie showing.

Get your movie tickets and see what is playing HERE

Theater Rules
An adult or dependent child 15 years or older will accompany family members under 12 years of age for G and PG rated films.
No outside food permitted in the theater.
No strollers are permitted.
No recording devices permitted. Large bags may be subject to search.
The Base Theater, located on the main deck of Little Hall, 2034 Barnett Avenue. Moviegoers may purchase popcorn, candy, and soda at the snack bar, located in the Little Hall lobby. Patrons may call the theater's 24-hour, automated movie line, at 703.784.2638 for current showings, dates and times of coming attractions.

MPAA Ratings
G (General Audiences): All ages admitted.
PG (Parental Guidance Suggested): Some material may not be suitable for children.
PG-13 (Parents Strongly Cautioned): Some material may be inappropriate for children under 13. Under 13 years of age requires accompanying parent or adult guardian.
R (Restricted): Under 17 Requires Parent or Adult Guardian. Contains some adult material. Parents are urged to learn more about the film before taking their young children with them.
NC-17: No one 17 or under admitted.
Movie Admission
2D Digital
Adult 12+: $5.00
Adult 12+ Matinee*: $4.00
Children 6-11: $3.00
Children 0-5: Free
Thursday Admission: Free
*Matinee is the 2:00 PM showing on Saturday or Sunday.
New Release Prices:
Adults (12 and older): $8.00 (NO SPECIAL MATINEE PRICING)
Children (ages 6-11): $6.00
Children (ages 0-5): FREE