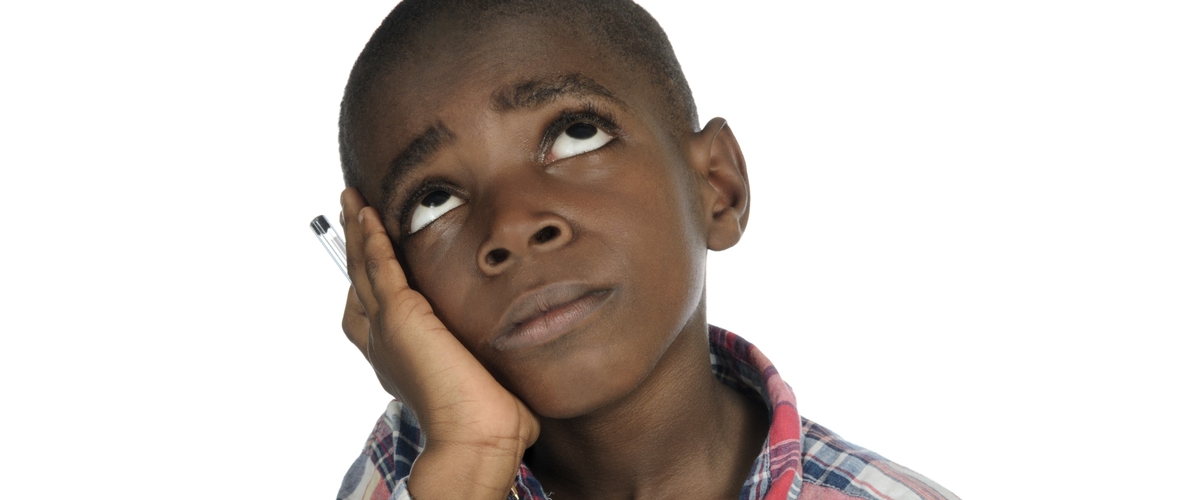 ---
While many children are excited to enjoy a break from school, summertime can bring any number of significant changes for military kids, especially if they are moving to a new location. Children are saying goodbye to friends who are moving to other installations; students are transitioning from one school to another; and some are preparing to go to school for the first time. Even more so, children may not have had the opportunity to say goodbye to teachers and friends since many schools around the world have temporarily closed due to the pandemic.
Consider these tips for a successful transition this summer.
Are you relocating? Each Marine Corps installation offers Permanent Change of Station (PCS) Workshops that include a brief from the School Liaison Officers. The workshops are offered through Information, Referral, & Relocation (IRR). Are you moving to a sister service installation? All branches offer PCS workshops and School Liaisons. Attending a workshop will provide you with needed resources, no matter where you are headed. To find your School Liaison, visit the DoDEA website.
Do you want to find the right school for your child? Contact the School Liaison as soon as you know where you are moving. The School Liaison cannot tell you what school to enroll your child in; however, they can provide you with information about the school and what it offers, the local area, and answer questions you have. This information can help parents decide on what school is the right fit for their children.
Is your child going to a new school or starting kindergarten? Transitioning into a new school or into school for the first time can make parents and children anxious. To ease some concerns, visit the school and take a tour if possible; attend new student orientation or open houses; find out what school supplies are required; determine transportation options; become familiar with school rules; sign up for notifications from the school; decide on emergency contacts; talk to your children about their concerns; find out the bell schedule, school calendar, and lunchroom procedures; and take a deep breath. This seems like a lot, but the teachers and staff, along with the School Liaisons, can help you have a positive experience when changing schools.
Have you heard of the Military Interstate Compact? The Military Interstate Compact, also referred to as MIC3, levels the playing field for school-age military children, so transitions are smoother. The Compact addresses enrollment, placement, eligibility for sports/extracurricular activities, graduation, and special education. You can find the Compact Rules in this PDF document. School Liaisons can help parents and schools understand how the Compact applies.
Do you have a high school senior? Senior year is a huge milestone. Taking tests, preparing for the future, and meeting graduation requirements are just a few things seniors are responsible for. School Liaisons can assist with post-secondary preparation, answer questions about The College Board, inform families of graduation requirements, and help schools understand the unique situation of a military-connected high school student.
Are you homeschooling? More and more families are choosing to homeschool their children. If you're interested, check out the homeschooling laws in your state by visiting the Home School Legal Defense Association website. In addition, School Liaisons can provide information on homeschooling and put you in contact with local homeschooling contacts and resources.
Is your child in a Special Education program? School Liaisons and the Exceptional Family Member Program (EFMP) work together to assist families in navigating through special education services and support. When moving to a new school, take copies of the IEP, 504, or other paperwork with you. Set up appointments with the school as soon as possible.
Do you have a child that is having difficulty adjusting? You are not in this alone. There are a variety of programs that are available to your child. Families OverComing Under Stress (FOCUS), Community Counseling Program, and Military Family Life Counselors (MFLC) can work with your child to help find ways to get through tough times. Visit your installation MCCS website to find contact information. Some schools have an MFLC assigned to the campus.
Are you looking for some educational opportunities for the road? Road trips can be a learning experience for the whole family. Take some time before starting the trip to plan some fun and educational activities. Some ideas for the trip include creating a travel journal, listening to audiobooks as a family, playing games in the car like "I Spy," or deciding on a theme for your trip. If you decide to plan a theme, here are some ideas: national parks (plan to visit as many national parks); presidential homes/birthplaces (see what homes or birthplaces you will pass along the way); trails (research the Oregon Trail, Lewis & Clark, or the Trail of Tears); natural landmarks (visit caves, natural bridges, or other natural landmarks along the way). Make the most of your trip by making memories and having fun with the family.
If you have questions regarding the education of your school-age child, reach out to your School Liaison.